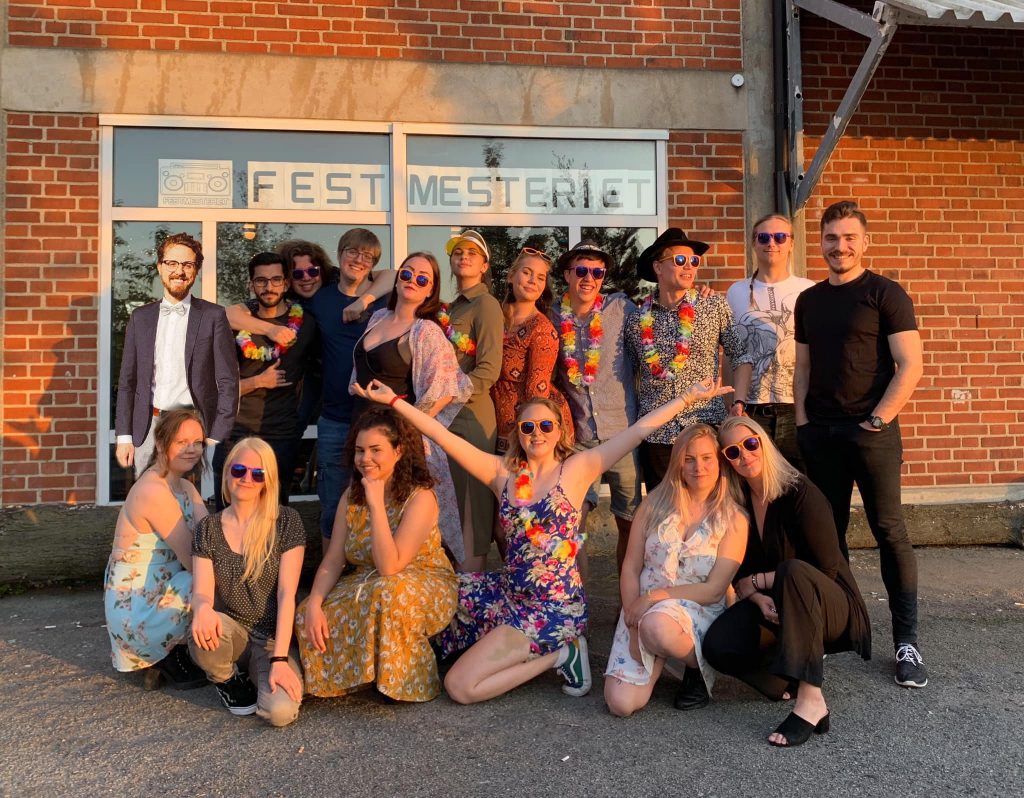 How lovely that you are here!
We are Festmesteriet and we run the Student Pub Malmö. We work to give the students of Malmö a more fun, social, and simply a better student life!
Our organization was founded in 2011 by a group of engaged volunteering students, with the purpose of impoving Malmö's student life. Since then we have arranged several events such as quizzes, pub nights, nightclubs, "sittningar" and the annual Kick-Off weeks a.k.a. Insparken (which you can read more about here)
We are an organisation driven by students, for students. We operate as an association within the Student Union Malmö which means that you have to be a member of the Union to take part of Festmesteriet and the Student Pub. Here is the link to the Union: https://malmostudenter.se.